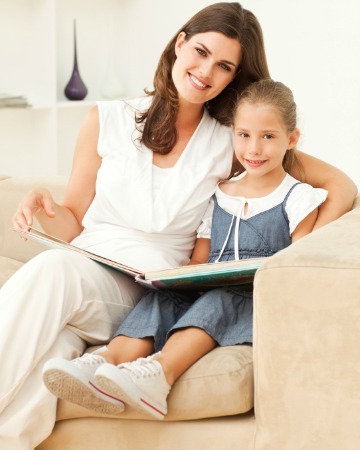 We have all seen different types of personalized books that put your children's names (and things about them) within a story. Some of these books can be very simple, while others are extremely detailed.
Recently, we discovered a terrific set of personalized books available fromlittle BLUEPRINT that can actually guide your children through many of life's challenges and milestones.
Have a plan
Each of little BLUEPRINT's Have a Plan books features practical, effective, scientifically-based tips and guidance to help your child deal with everything from mourning death to staying safe to coping with divorce. There are also books on sleep and relaxation, holiday celebrations and more.
Personalization
You can buy wonderful ready-made books from little BLUEPRINT (littleblueprint.com, $25) but the real value from this company is in the personalization.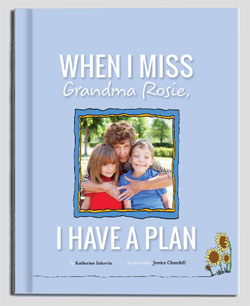 To create a personalized book (littleblueprint.com, $35+), you simply visit their website, pick a topic and then click to start customizing the book. You begin by selecting a character that most resembles your child (and yes, they do have characters in various skin tones). Then you add your child's name, a dedication, photos and other details. When you are done, you can preview the book and place your order. The hardcover keepsake book arrives looking just how you personalized it and includes a page for your child's plan.
These books empower kids by providing practical tips and teaching them the skills to develop their own plans (blueprints) to manage the challenges they encounter in their lives.
Though you might think these topics are best suited for school-age kids, because of the ability to customize them, children of all ages from toddlers to teens can benefit from and enjoy these books.
Giving back
The little BLUEPRINT book on sleep — When It's Time for Bed, I Have a Plan — is a favorite. It even comes with a goodnight talk on audio that is narrated by Jennifer Garner. And right now, for every one of their sleep books sold, $1 is donated to Save the Children.